WHY ATTEND?
Enhance and consolidate your relationships at the highest level and form the personal connections that are key in the Middle East.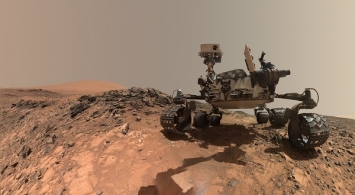 DISCOVER
Discover first-hand about the latest innovations in the advancement of space exploration and how they are also enabling the development of new technology on Earth.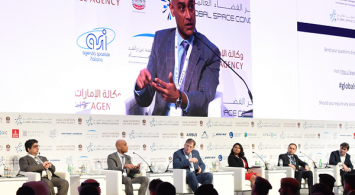 LEARN
Join thought leaders from around the world as they share their insights, knowledge and best practices to combat some of the most pressing challenges facing the space industry.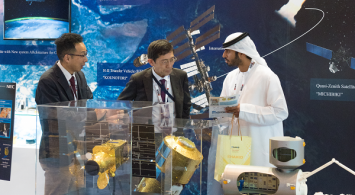 MEET
Share ideas with your industry peers, meet future business partners or seek advice from experts in the field through our interactive round tables, taskforce groups and 1 to 1 meeting platform.
BE A PART OF THE MIDDLE EAST'S PREMIERE SPACE EVENT
300+

OFFICIAL SENIOR DELEGATES
95+ SPEAKERS

25+

 HEADS OF SPACE AGENCIES AND NATIONAL ENTITIES

30+

 HOURS DIGITAL CONTENT
TASKFORCE WORKING GROUPS
INVESTOR SHOWCASE
NEXTGEN PROGRAMME
"The GSC is a very useful and exciting event. It is a great opportunity to meet inspiring leaders. The dynamism of the UAE space agency gives a particular insight that leads to think that nothing is impossible. I am looking forward the next edition."
Col. Thierry Blanc, Chef d'état-major, French Joint Space Command – Commandement Interarmées de l'Espace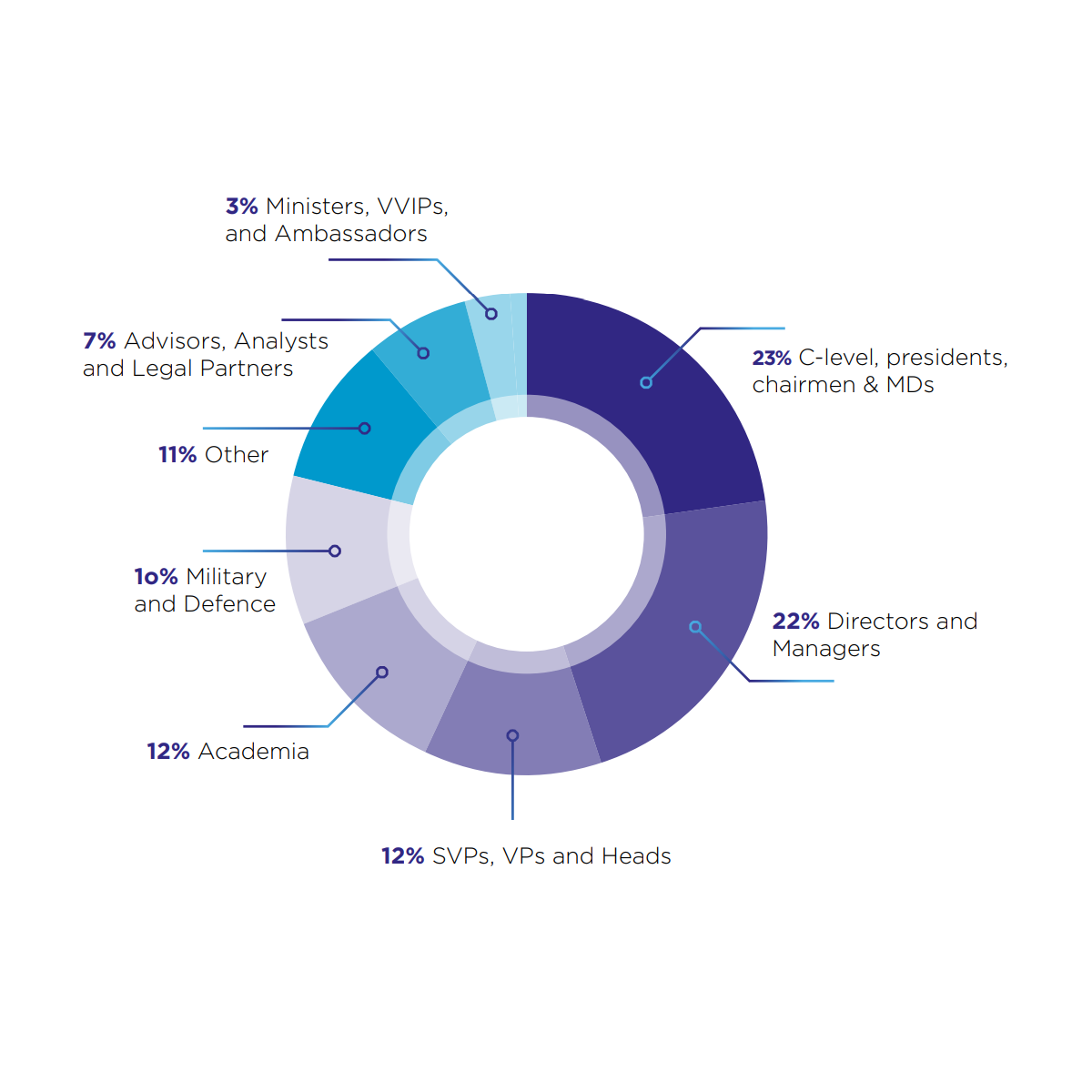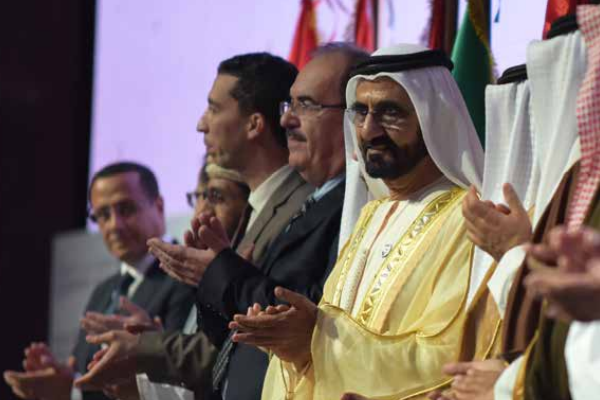 Who should attend?
Join an array of international and regional business executives and decision makers of:
- Government Bodies
- Space Agencies
- Research Centers
- Consultants
- Defence-space companies
- Satellite Manufacturers and subsystem providers
- Systems/Subsystems providers
- Satellite Operators/Satellite Services providers
- Technology Accelarators & Incubators
- Venture Capitalists
- Angel Investors
BENEFIT FROM VIRTUAL CO-LOCATION Attend 3 unique virtual events in 1
Airport cyber security shouldn't be tackled as a standalone problem, or be considered as an afterthought. To effectively mitigate the risks, there needs to be a holistic approach – one that builds cyber security into airports by design. That means having the right leadership, culture and systems to align physical and cyber security. This year Cyber Security will be virtually co-located with two other events: Aviation Sustainability and GATM (Global Air Traffic Management).
DISCOVER AVIATION SUSTAINABILITY 

DISCOVER GLOBAL AIR TRAFFIC MANAGEMENT