Agenda
The Congress is established as a global meeting place for thought leaders and decision makers of the space industry to discuss essential strategic measures in order to efficiently manage space exploration, new technology application and security.
COMING SOON!
The foundation of the Global Space Congress is the multi-stream programme, highlighting the evolution of the global space economy and opportunities for its development and growth. Discussions will explore the enormous potential for a wide range of industries to benefit from advances in space manufacturing and human space flight.
2019 conference streams included challenges facing the future of humans in space, space technologies and innovations that will impact earth. Cooperation between satellite operators and governments, policy and regulation, security and defence, the space economy, and data and downstream applications.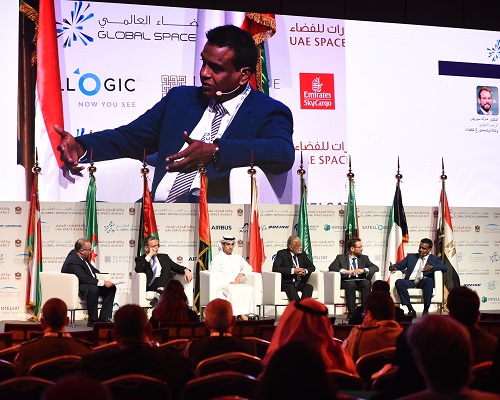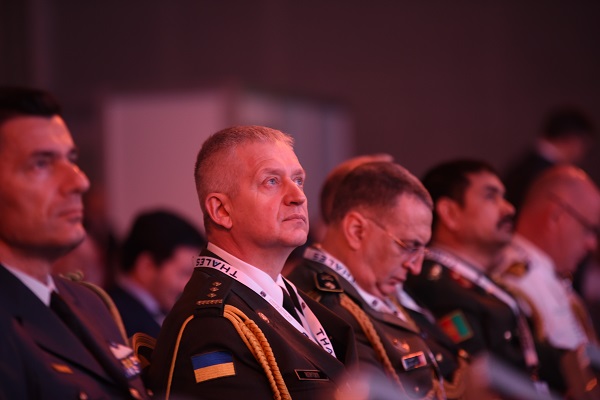 The Global Space Congress offers an extensive programme of strategic content sessions, with interactive problem-solving content. As well as 1-1 networking opportunities that will enable you to build relationships and hence your reputation in the Space Industry.