About Global Space Congress
Since the first edition as the Global Space and Satellite Forum in 2013, the Congress has hosted discussions and initiatives that have a practical and lasting impact on the overall development of the space sector in the Middle East and globally.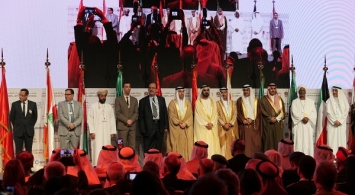 Cooperation
Hosting the creation of the first Arab Space Cooperation Group in 2019, including 11 countries signing the agreement in the presence of HH Sheikh Mohammed Bin Rashid Al Maktoum.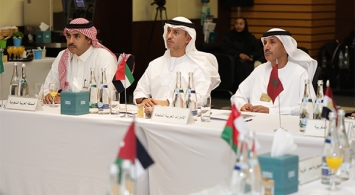 813 MISSION
The Global Space Congress was the platform to announce the 813 project, funded by the UAE Space Agency and implemented by the NSSTC.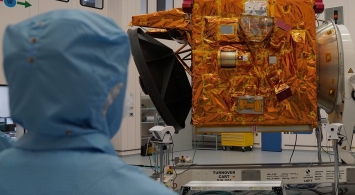 Hope Probe
Contributed to the growth of the UAE infrastructure that was established to conceive, develop and execute this monumental mission.                                                                                                 
THE #1 MEETING PLACE FOR SPACE
Hosted by the UAE Space Agency, the Global Space Congress brings together over 600 key space agencies, commercial space, academia and end users of space services to evaluate the biggest opportunities in the space sector and to get exposure to the world's most vibrant and energetic new space programmes.
The vision is to bring industry leaders together to focus on collaborative development and the implementation of core space and satellite technology strategies, bringing global and regional economic benefits.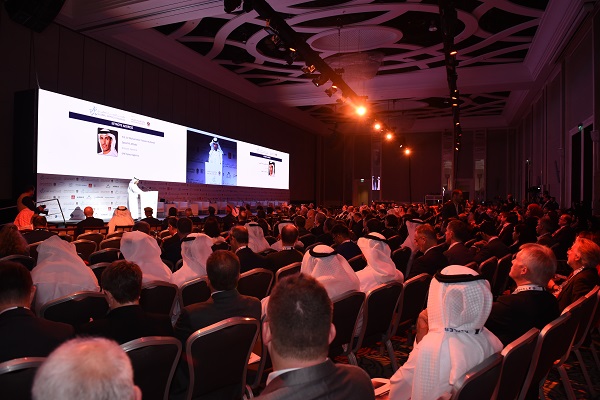 The Global Space Congress offers an extensive programme of strategic content sessions, with interactive problem-solving content. As well as 1-1 networking opportunities that will enable you to build relationships and hence your reputation in the Space Industry.